Something that can really help your brand recognizability, is if you add your Instagram feed to your website! As I've been helping clients customize their ProPhoto 6 sites, almost every single person has asked me how to add their Instagram feed to their website! And it's super easy! So I thought I'd make a tutorial and write the easy step by step guide to get it done.
Don't let your carefully curated feed and marketing die on Instagram! Let's get it on your website and make it go further for you. You date on social media, people get to know you, maybe even follow you, and start to recognize your work. But when someone is ready to hire you, to really commit and spend time with you, they go to your website and get the final details. They want to be able to recognize what they've already seen and to feel a familiar sense of understanding. Let them see your brand still hard at work for you!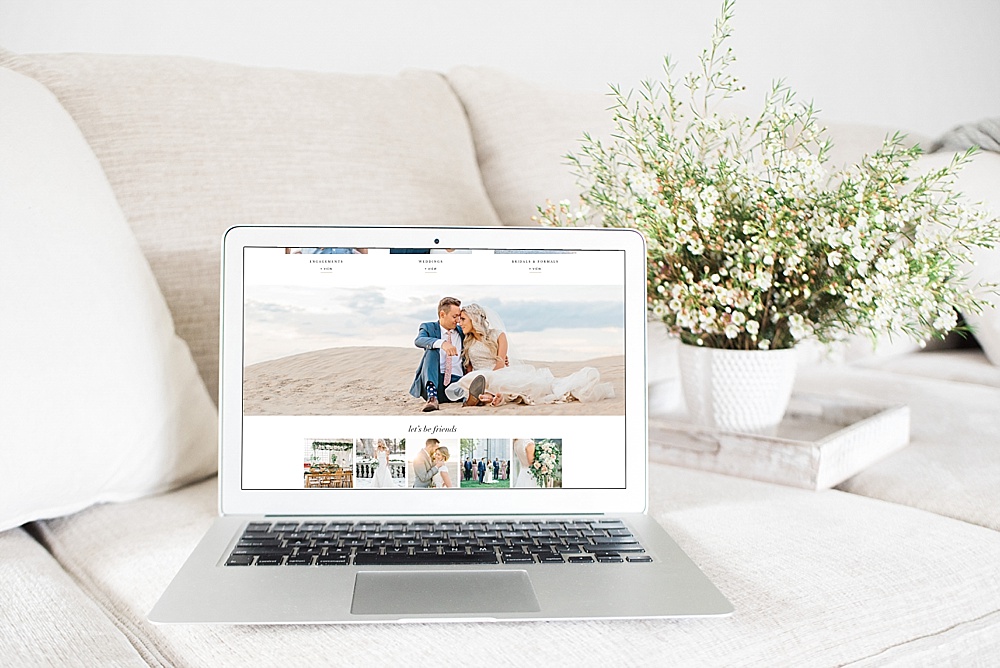 Make sure you've given ProPhoto permission to access your Instagram account

ProPhoto > Settings > Site Settings > Social Media > Instagram > Authorize
Choose where you want your feed to show up

ProPhoto > Customizer > Choose Template > Add row > Add Widget > Grid Widget > Customize sizing
That's it!
Video: Add Your Instagram Feed to Your Website – ProPhoto 6